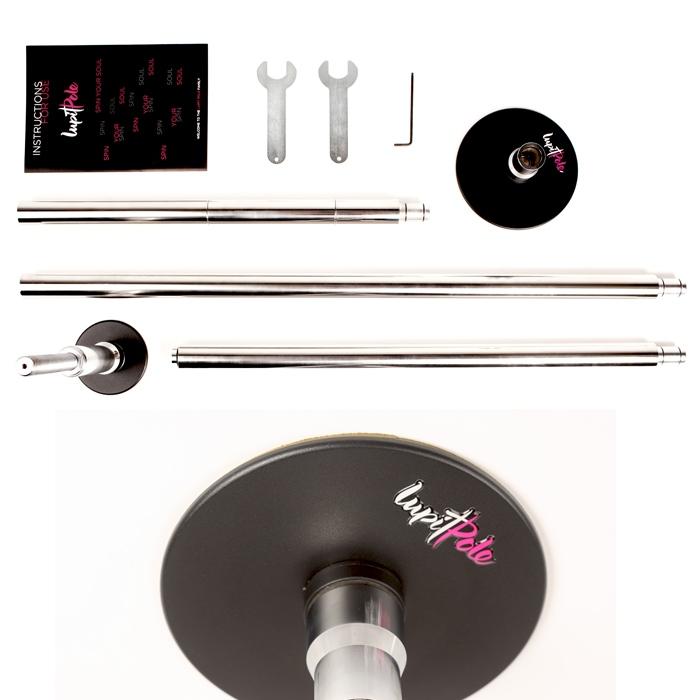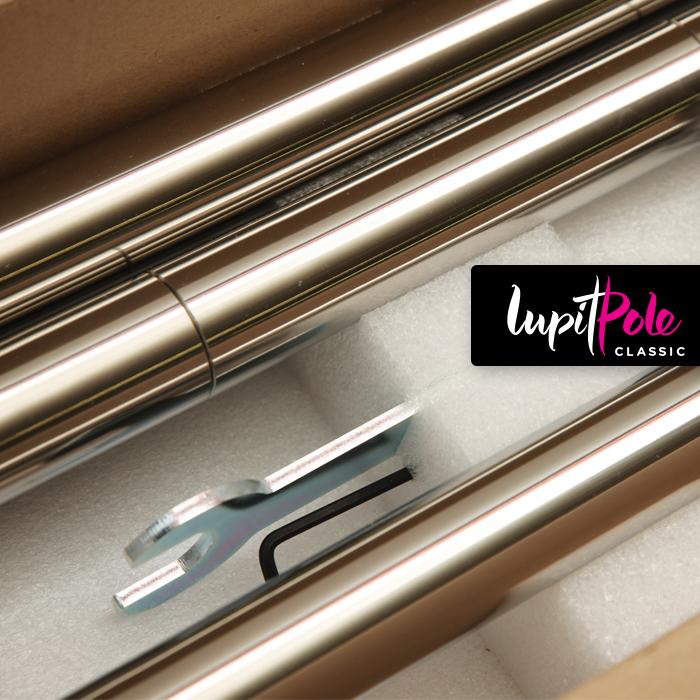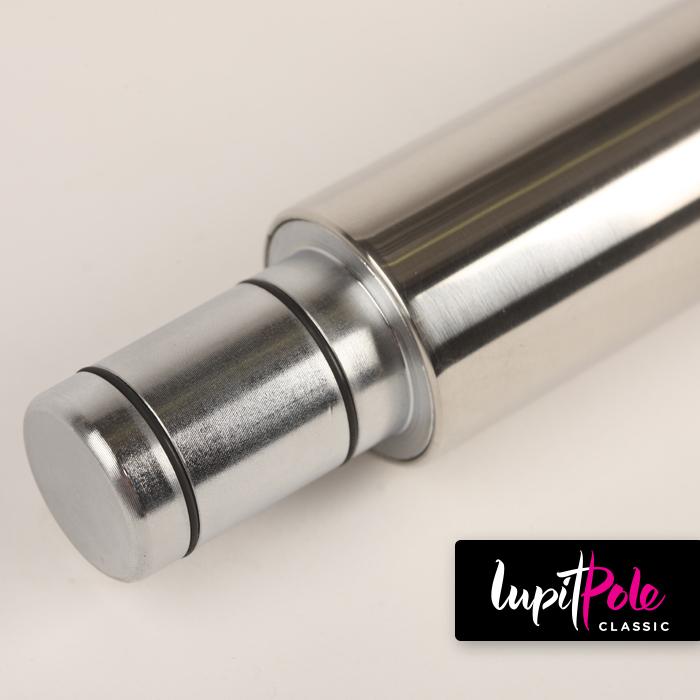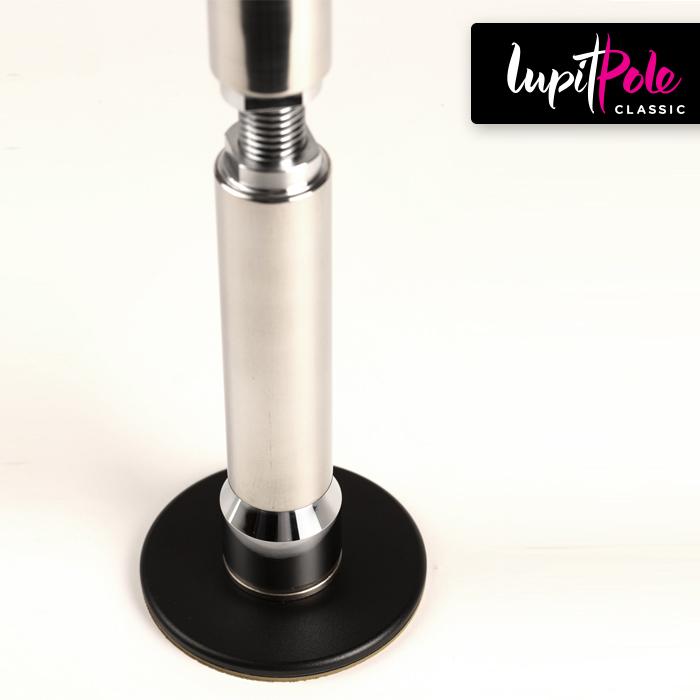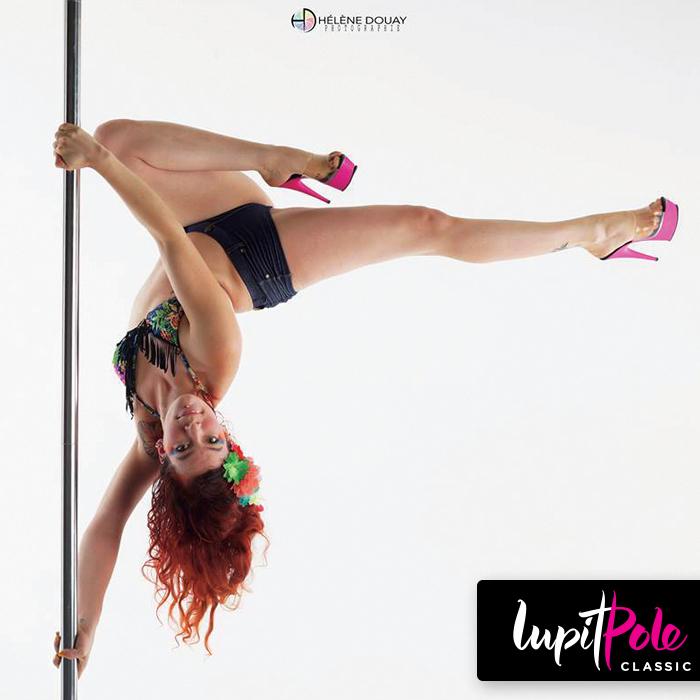 SPINNING AND STATIC POLE
Fast and simple no drill installation, reliable and safe quality product, all tools needed included, nice packaging, spinning/nonspining. This pole gives the most satisfaction to the dancer. No reported accidents or fall overs. Very easy to be installed in minutes. The LUPIT also incorporates a special adjuster cover which when in place, creates a totally smooth pole from top to bottom. No cover edge to hit or lumpy bearing protrusion, just smooth pole all the way. It even features a Micro Articulating Base for minimum contact.
Lupit Pole Classic Features:
Smooth Pole from Top to Bottom - no transition between tubes or bearing protrusion to hit.
Static and Spinning options.
Extendable from 2100mm to 2750mm from the box.
With extensions (extra) extendable to 3400mm.
Diameter 42 mm.
High polish INOX (stainless steel)
>>>
Do I need additional extensions?
Installation:
Lupit Pole Classic is clamped between ceiling and floor. There is no drilling required and the pole can be easily installed and removed.


Add Review
Current Reviews: 0



Customers who bought this product also purchased