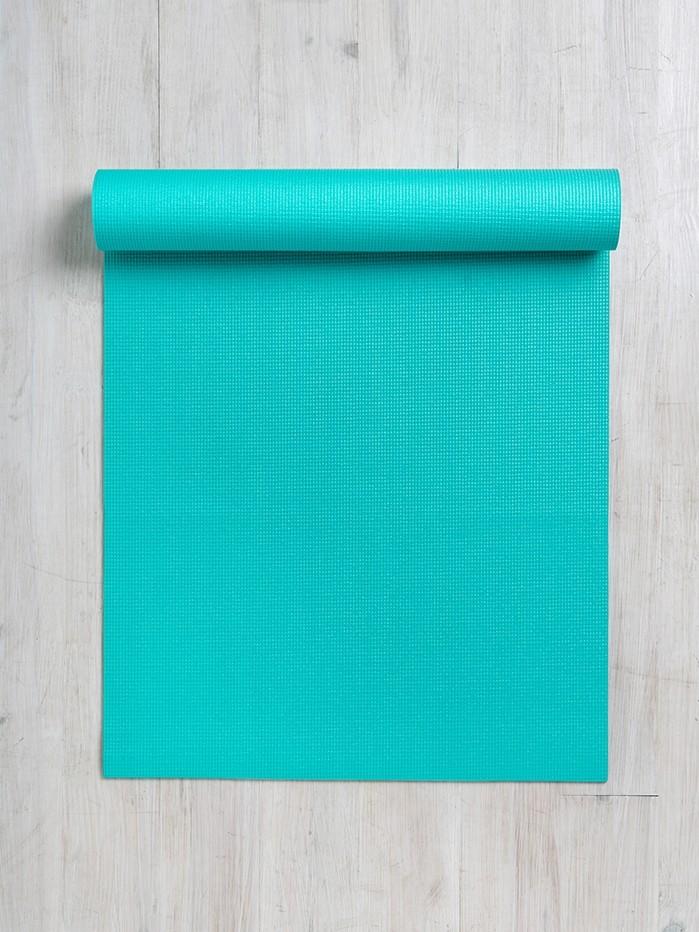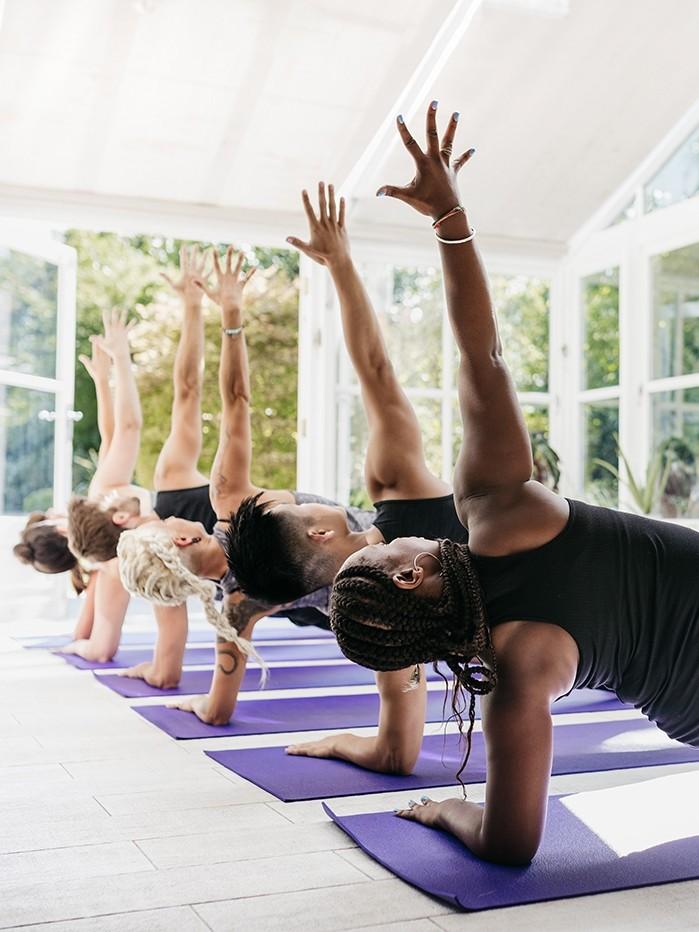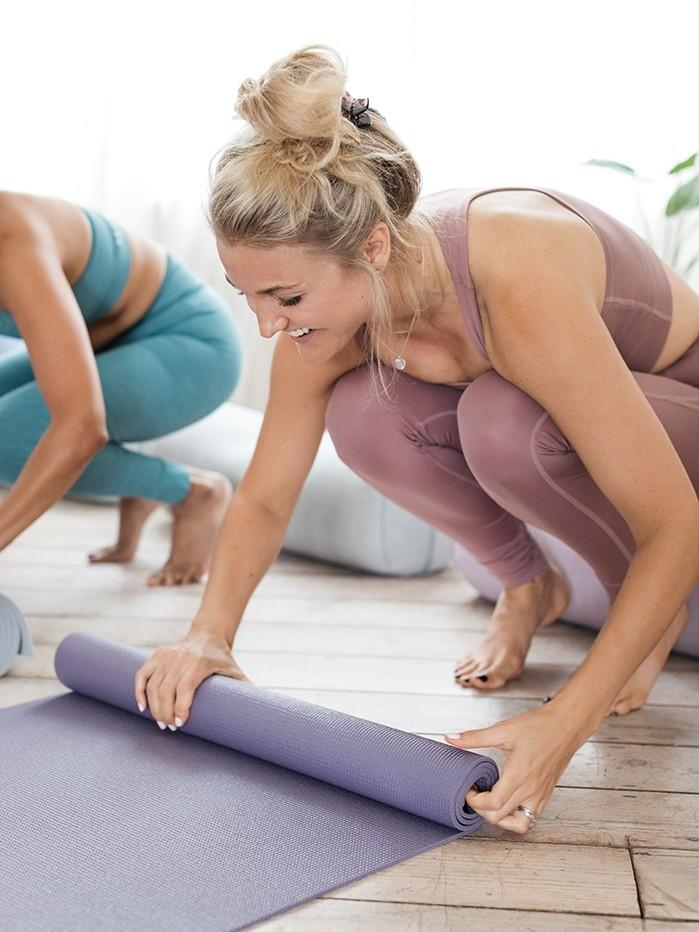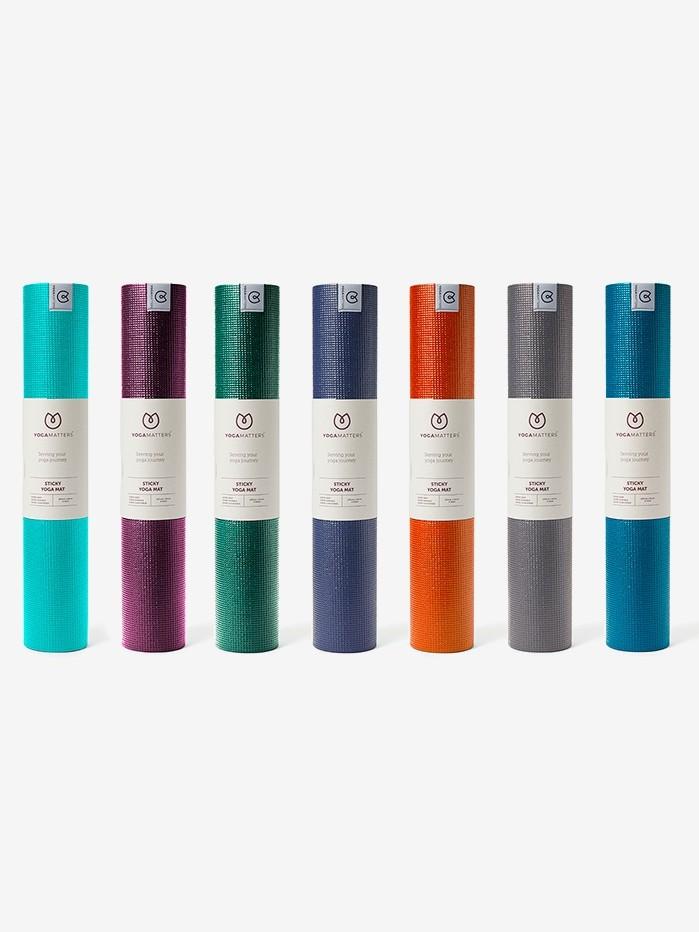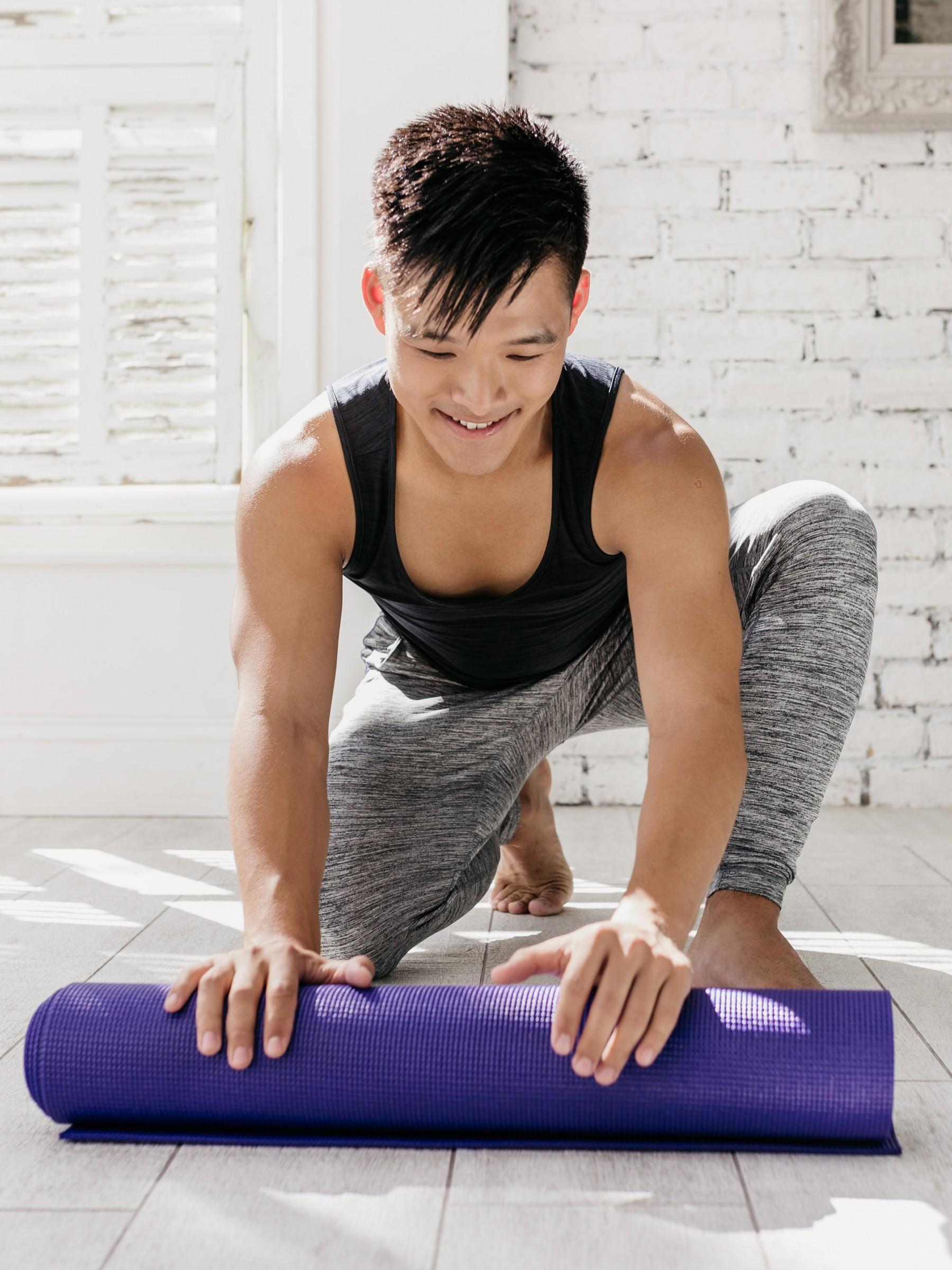 The Yogamatters sticky yoga mat is the most regularly recommended yoga mat for beginning your yoga journey and beyond.

This sticky mat is our best value non-slip yoga mat.
a standard sized yoga mat with plenty of space and grip for your practice
wears in to develop excellent grip to help your hands and feet stay static and slip free
cushioned enough to protect knees, bottoms and backs from hard surfaces below
not so dense that you can't feel the floor beneath you to help hold steady in balances
available in a rainbow of eye-catching colours to match with your other yoga accessories
Features:
Weight (kg): 1.2
Activity: Beginners Yoga, Hatha Yoga, Home Practice, Iyengar Yoga, Yoga Studio
Suitable for: All styles of yoga
Size: 183cm x 61cm
Thickness: 4.5mm
Made From: High grade PVC (AZO, DOP, phthalate and latex free)
Certified by: by SGS Laboratories
Care Instructions: Spray mat with Yoga Mat Cleaner and wipe down with a damp cloth. Roll mat once dry and store away from direct sunlight.


Add Review
Current Reviews: 0



Customers who bought this product also purchased