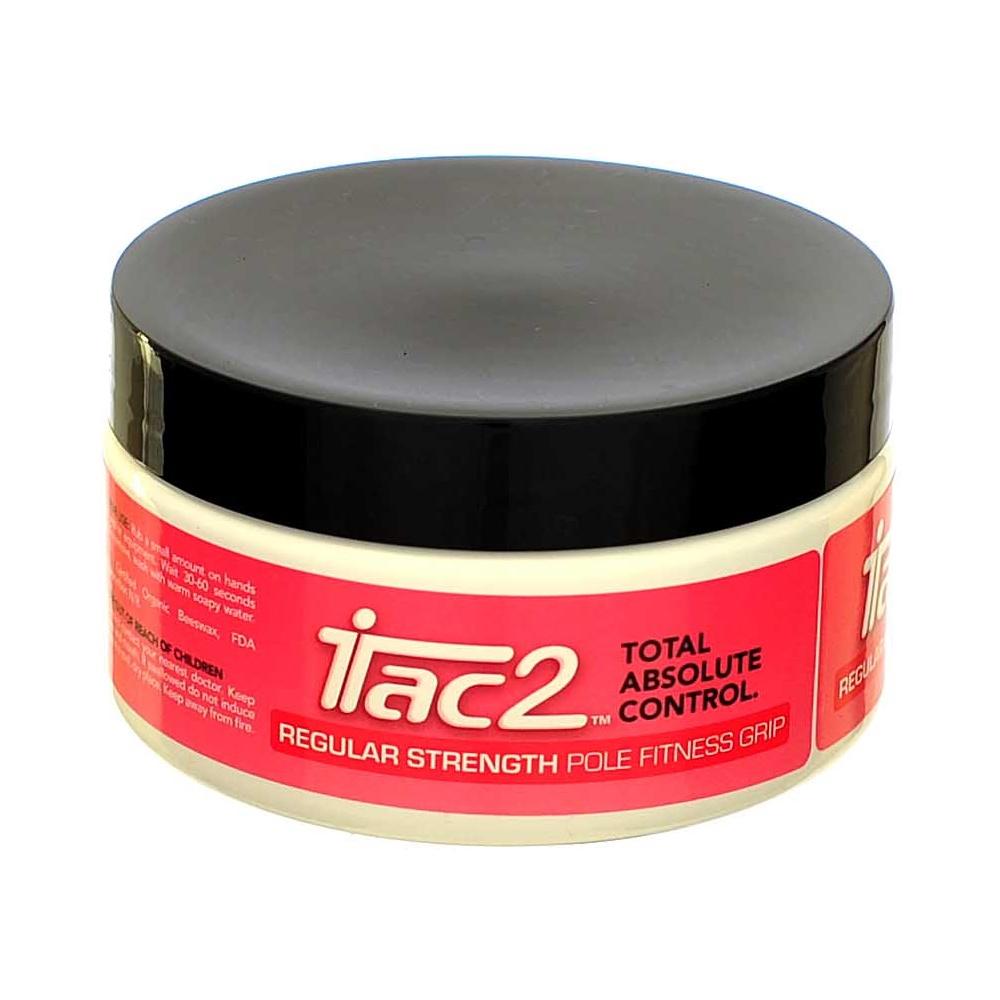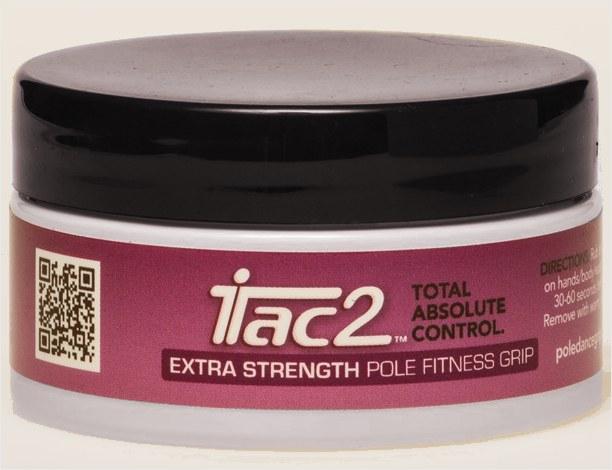 iTac2 Pole Dancing Grip works by adding the perfect level of moisture and stick to the skin providing a strong, reliable gripping surface for hands or body – helping you to improve control while conserving energy. Made with organic beeswax, iTac2 is soft on skin and will not leave any white residue on your hands. A small amount of iTac2 provides a long-lasting, water repellent grip. Suitable for all pole dancers, from beginners to experts. iTac2 is the official "Grip of Choice" of 2010 USPDF Champion Alethea Austin, "Miss Sexy" Karol Helm and Amateur Champion Mina Mortezaie.

Levels

(please select above):
Regular Strength – Medium grip / Secure climbs and holds / Move, spin & slide
Extra Strength – Maximum grip / Tricks and new moves / Best for very sweaty hands
Regular and Extra are available in two sizes: 45gr. and 200gr.


Add Review
Current Reviews: 1
Anonymous
Great product!

Rating: [5 of 5 Stars!]



Customers who bought this product also purchased