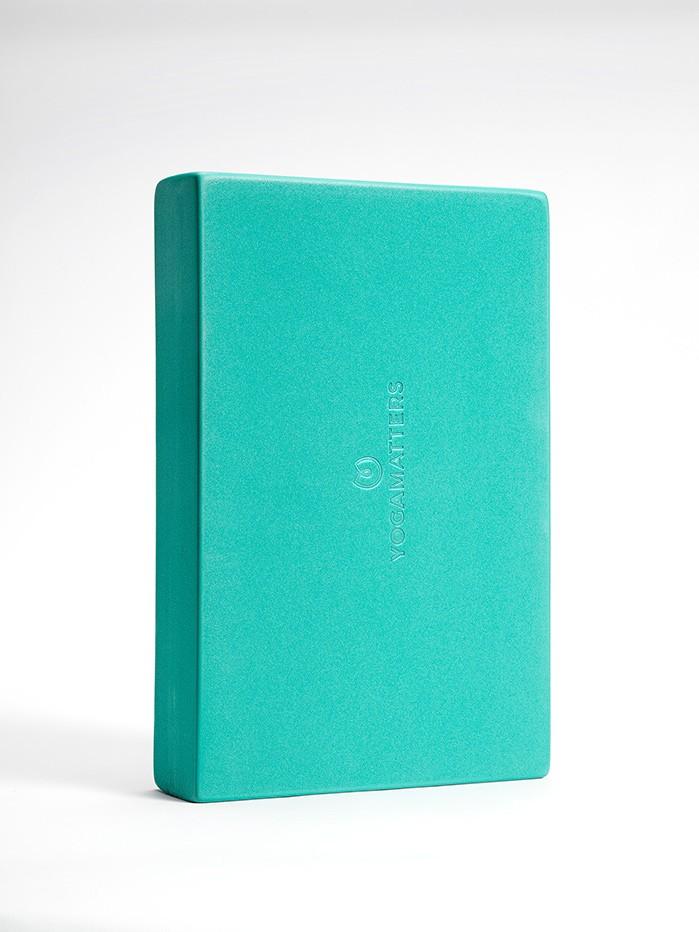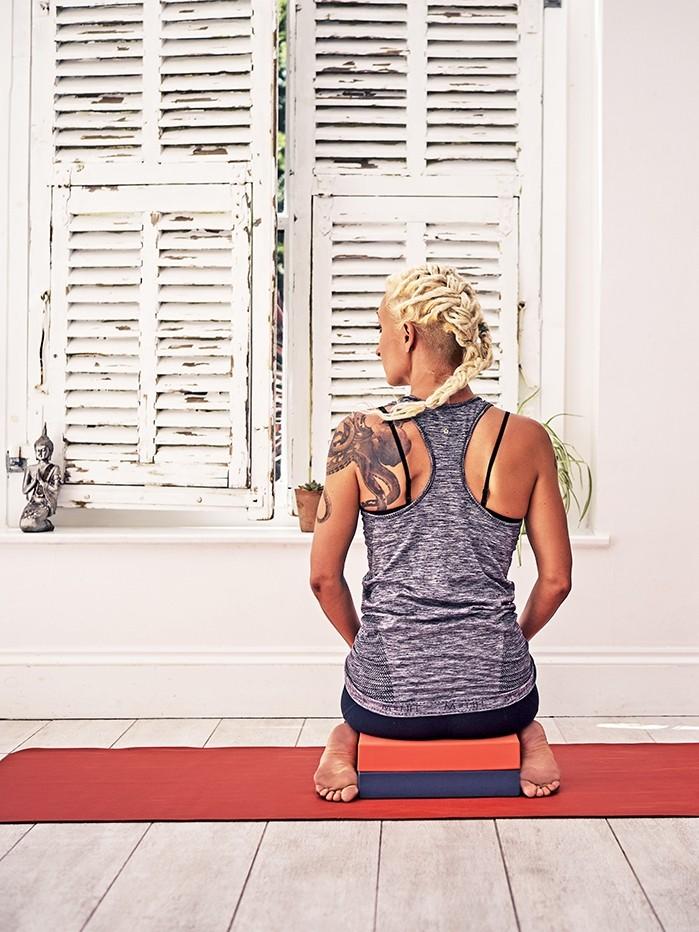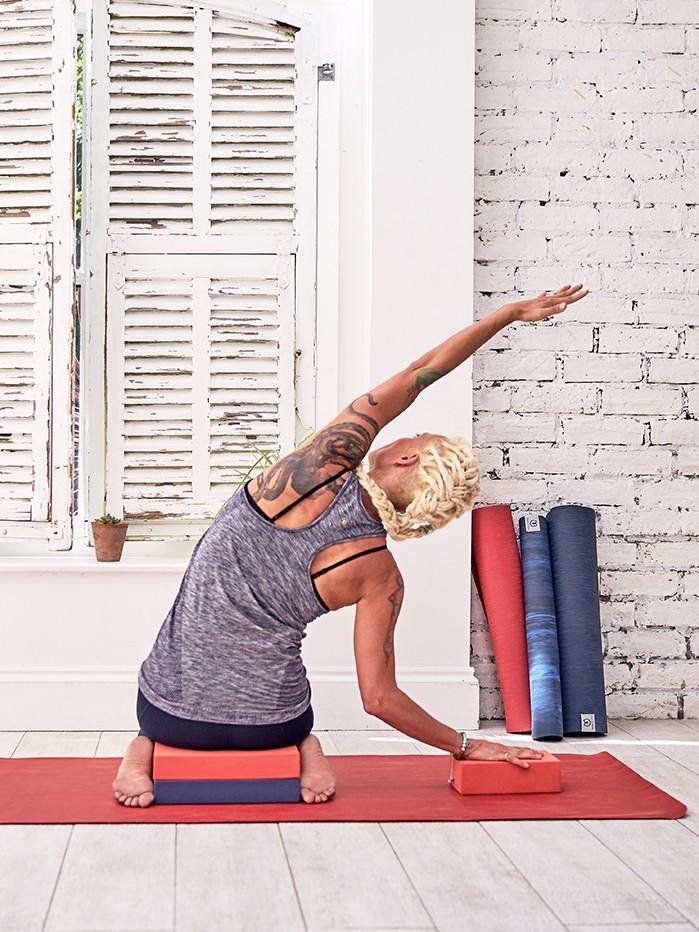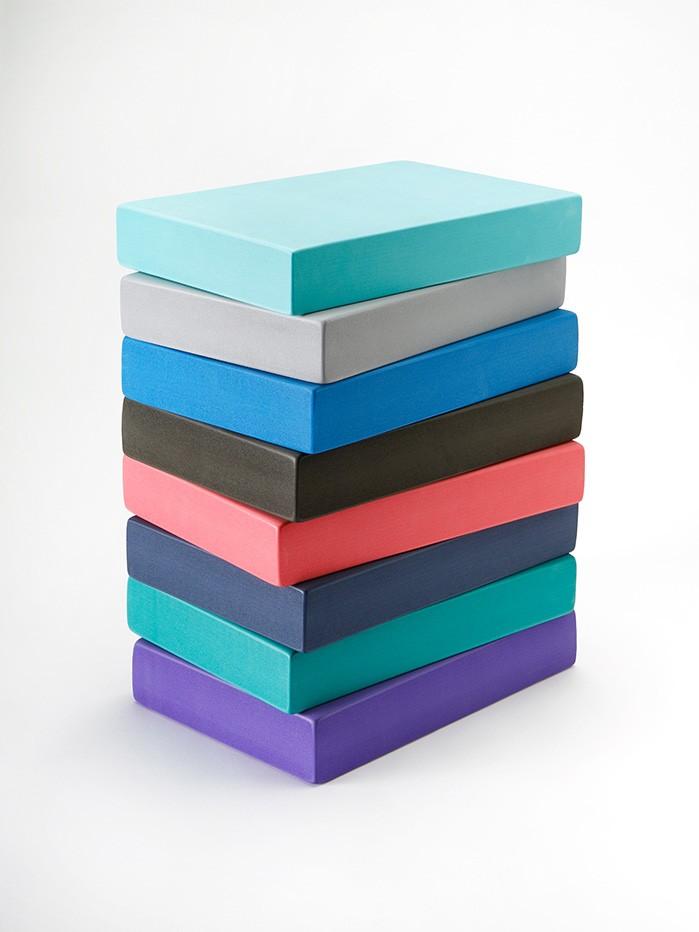 Support, stabilise and align your body with this superior lightweight yoga block.

Sit on one to raise your hips for a straighter spine or put four together for a classic shoulder stand support.
made from high grade non toxic foam
stylish design with rounded edges and corners for additional comfort and an easier hand grip
extra durable and scratch resistant
light enough to carry between classes, yet sturdy enough to bear your weight in postures
available in a wide range of vibrant colours to match or contrast with your yoga mat
Features:
Brand: Yogamatters
Weight (Kg): 0.15
Suitable for: All styles of yoga
Size: 30cm length x 20cm width x 5cm height
Made From: EVA Foam
Certified by: REACH, RoHS
Care Instructions: Wipe clean with a mild soap and damp cloth. Wipe clean a second time with water only to remove residual soap and leave to dry.


Add Review
Current Reviews: 0



Customers who bought this product also purchased