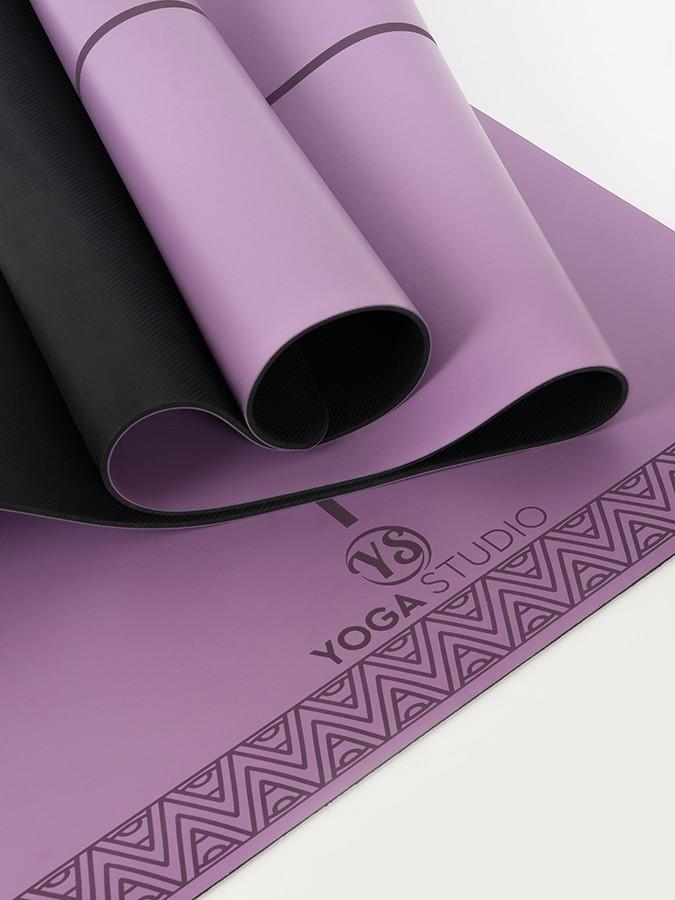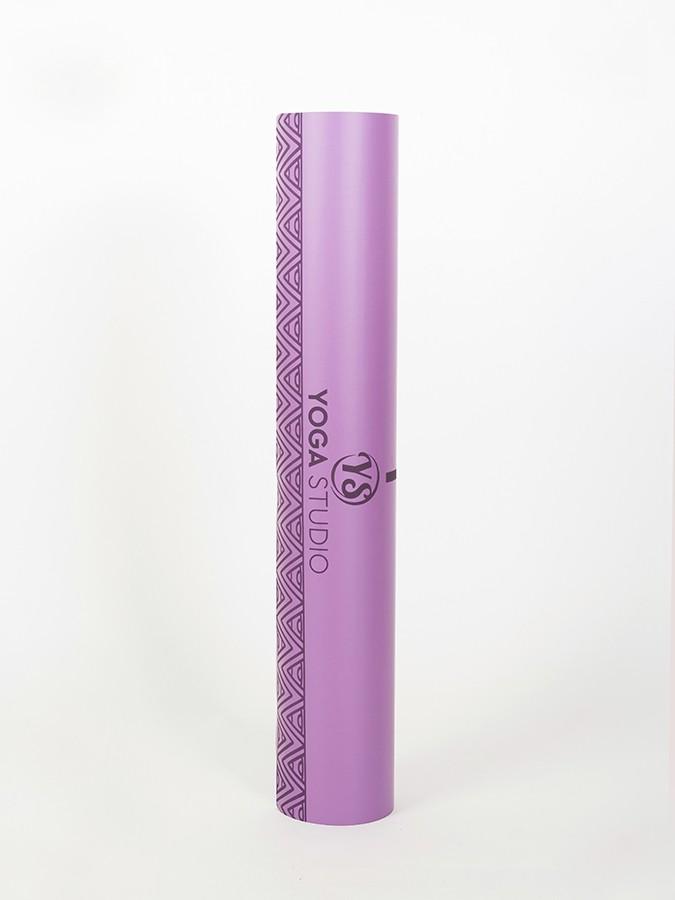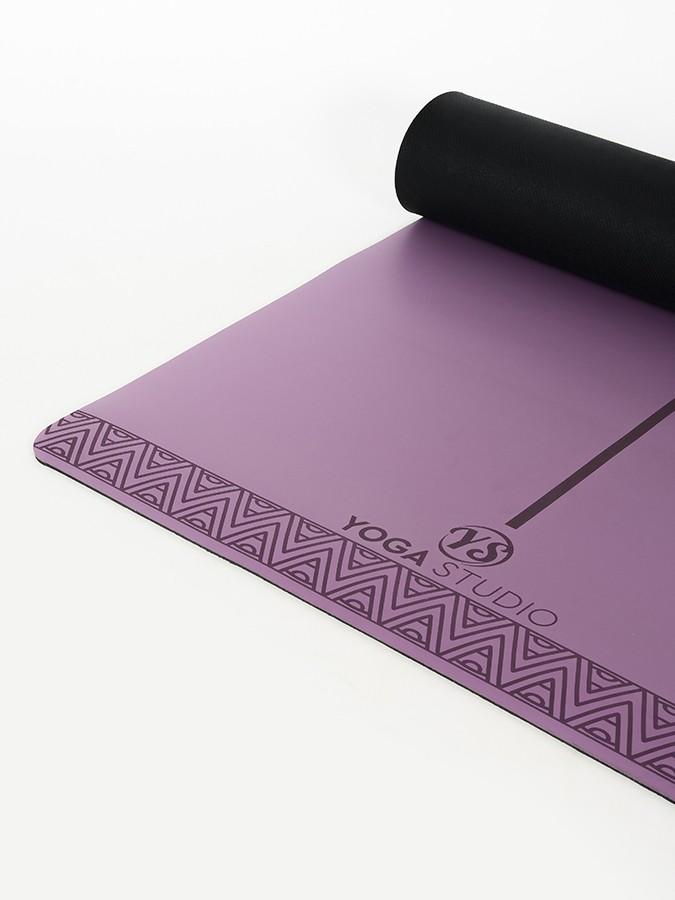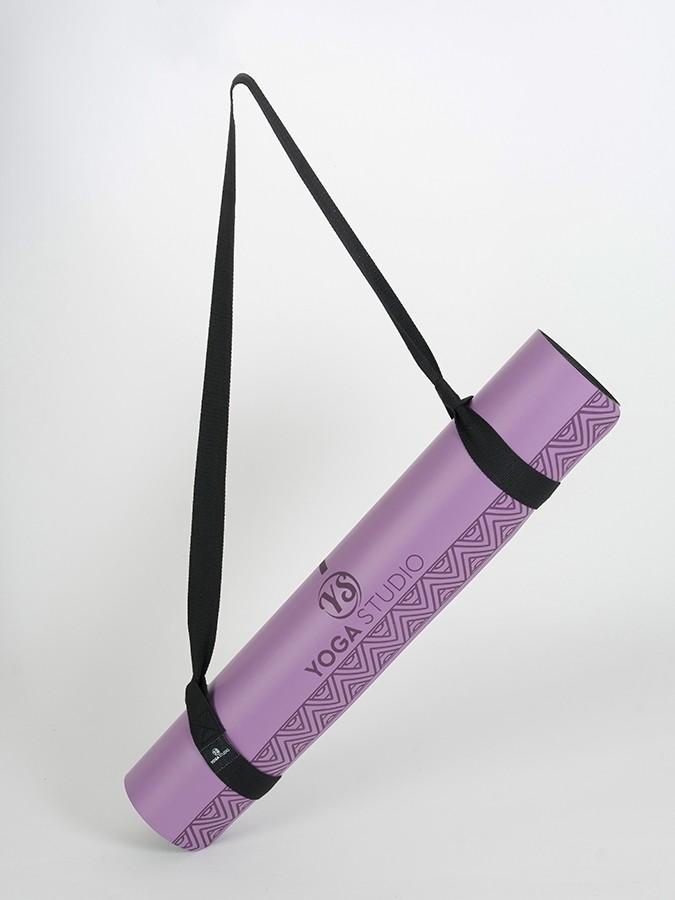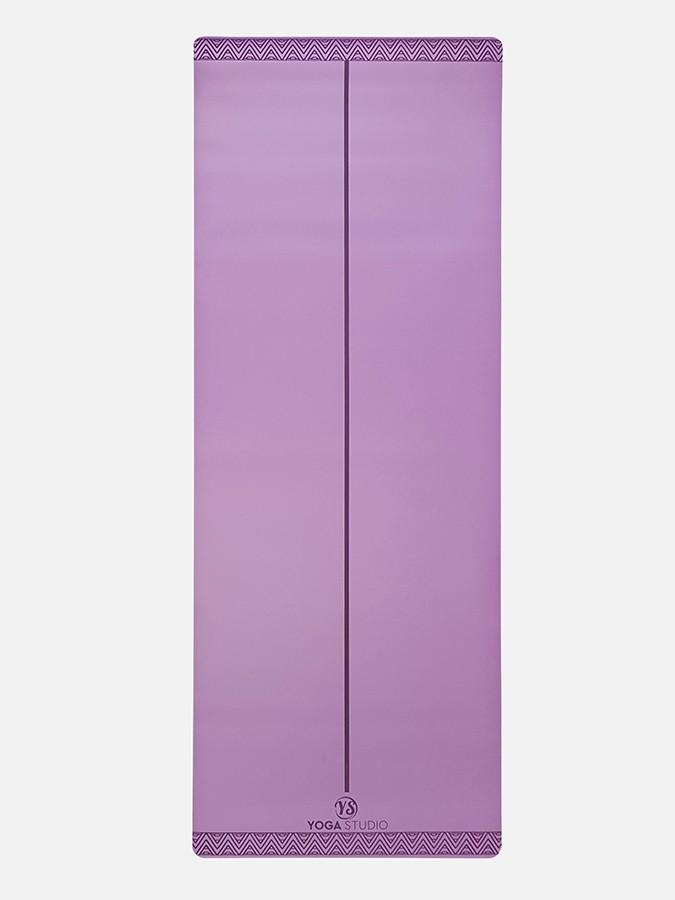 Yoga Studio The Grip Alignment Mat, purple
Brand New and Revolutionary Top Surface Coat offers unparalleled Grip. Yoga Studio's PU Yoga Mat has an innovative moisture-absorbing design made to increase the grip with increased moisture. The mat features double sided technology. The top side of the mat, the "sticky" side, is made of an Eco-polyurethane (PU) material which absorbs moisture (hence the grip). The bottom side is made from clean Natural Responsibly sourced rubber which provides more cushion and unparalleled grip on the floor. Manufactured free of the top six most harmful phthalates, this mat is a healthy choice for both you and the planet. Features:
Durable polyurethane is easy to wipe clean
Rubber Base
Non-slip mat ideal for hot yoga
Wicks away moisture to secure your grip
Lightweight and durable
Materials - PVC. Latex Free 6P Free: Free of DEHP, DBP, BBP, DINP, DIDP, and DNOP phthalates
Free Yoga Mat Carry Strap Included
Size: 183cm x 68cm x 4mm
Weight: 2.4kg
Performance: Yoga Studio's PU Yoga Mat actually becomes more and more Grippier the hotter & sweater your practice becomes, giving you the security and performance you need. This mat has been made a little longer and wider than the traditional yoga mat to give you a little more area to play. Positively Amazing for Hot Yoga, Vinyasa, Ashtanga, Bikram, CorePower Yoga, Modo Yoga, normal Fitness Training and any exercise that involves sweat, moisture with a need for Unparalleled Grip! Eco: Yoga Studio's PU Yoga Non-Slip mat is made with Eco-Polyurethan. Natural Ethically sourced Rubber is used for base of our PU mats which are also "6P Free" which means it has no nasty chemicals, metals, toxins etc. Care Instructions: When cleaning the Yoga Studio Grip mats, we highly recommend not using cleaning sprays which contain oils and chemicals. Using sprays which contain oils and chemicals can cause staining on the mat. We strongly recommend avoiding the use of any essential oils, body lotions or moisturiser on your skin immediately prior to using your Yoga Studio Grip mat. The Yoga Studio Grip mats have an open cell structure on the top surface, it can absorb these oils which could then leave a stain. This will not usually affect the actual use of the mat, but the staining may be hard to get out.


Add Review
Current Reviews: 0



Customers who bought this product also purchased