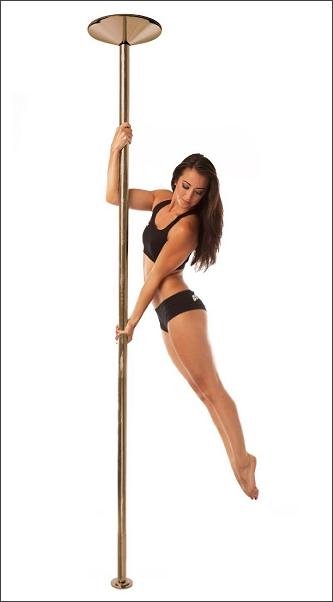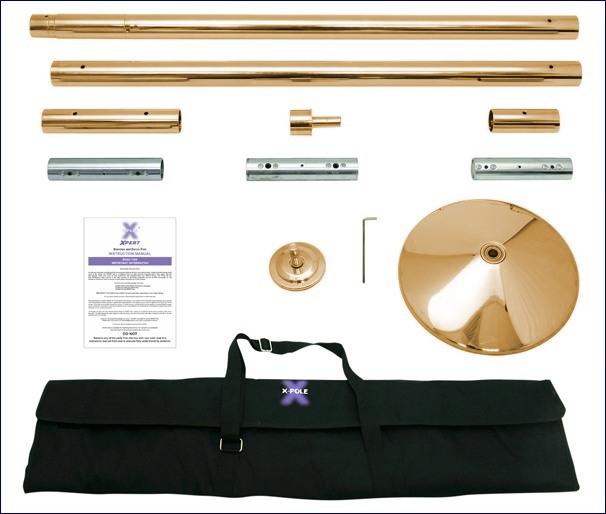 X-Pole Xpert 40mm Set, Brass - nickel free!

The XPERT is the worlds first 'bottom' loading, static and spinning dance pole. Designed with Professional Dancers and Pole Tricks in mind the XPERT incorporates all the features required to meet the demands of the world's best dancers. Bottom loading, no longer is a ladder needed for installation, the XPERT uses X-Poles exclusive OEM adjuster system to expand and fully lock the pole in position (no locking nut to come undone with reverse moves) whilst the dancer stays firmly on the ground. The XPERT also incorporates a special adjuster cover which when in place, creates a totally smooth pole from top to bottom. No cover edge to hit or lumpy bearing protrusion, just smooth pole all the way. It even features a Micro Articulating Base for minimum contact. >>>

Table of additional extensions

XPERT (XX) Key Features:
Bottom Loading - no ladders required.
Revolutionary NEW X-Joint system - easy to use, quick to install.
Smooth Pole from Top to Bottom - no transition between tubes or bearing protrusion to hit.
Static and Spinning options.
Micro Articulating Base - easy to set up on uneven floors.
Double Width Support Dome - for maximum stability.
40mm tube size.
>>> Detailed Manual
Extendable from 2235mm to 2745mm from the box.
Includes Carry Cases - 2 pcs (as shown on right hand photo)
Installation:
X-Pole Poles are clamped between ceiling and floor. There is no drilling required and the pole can be easily installed and removed.


Add Review
Current Reviews: 0



Customers who bought this product also purchased