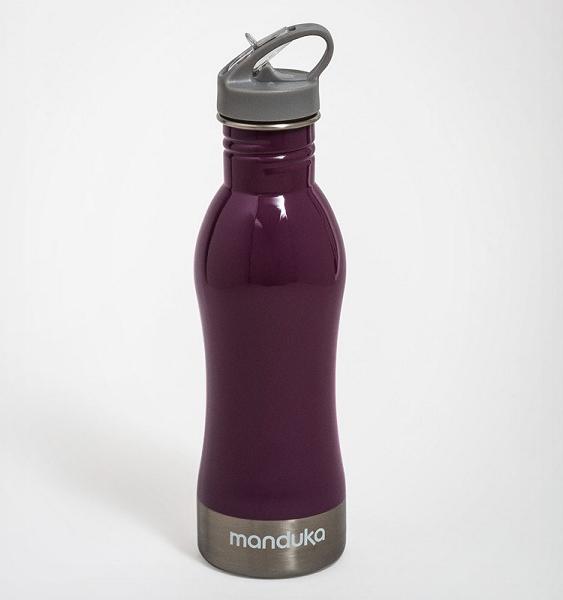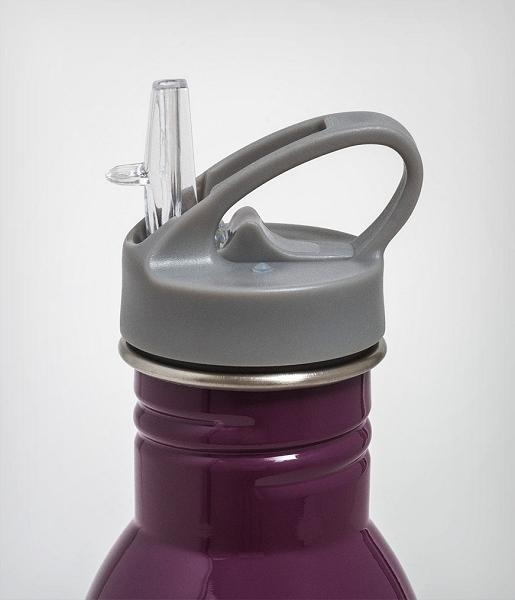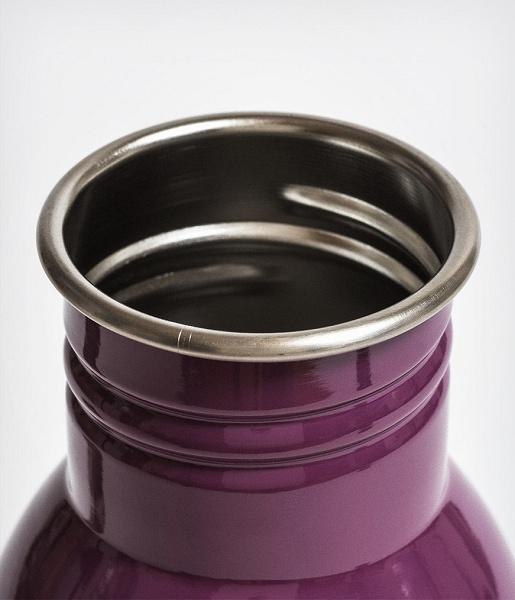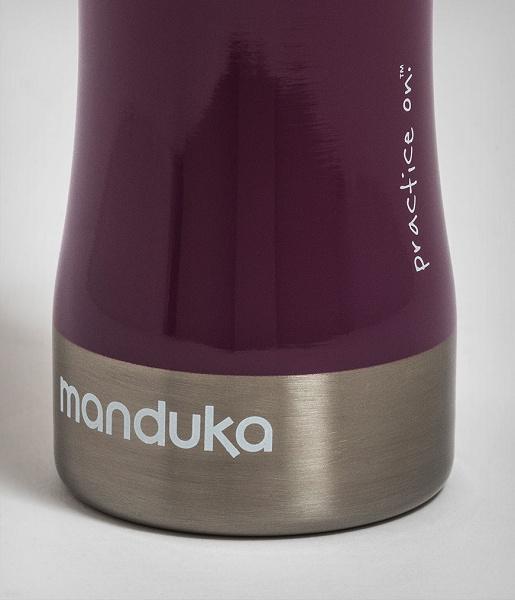 Manduka Stainless Steel Water Bottle - Smokey Quartz, Purple
Day after day, year after year, this safe and convenient water bottle will keep your drinks fresh and clean tasting, while reducing your carbon footprint.
Features:
0,2 kg; 25 cm x 8 cm
710 ml capacity.
Removable EcoUsable plastic cap with a straw lid.
Slim design fits most bottle holders.
Non-slip, rubber base.
High-quality, food-grade stainless steel.
Reusable, 100% recyclable and durable.
BPA-free alternative to plastic water bottles.
Toxin-free and non-leaching.


Add Review
Current Reviews: 0



Customers who bought this product also purchased