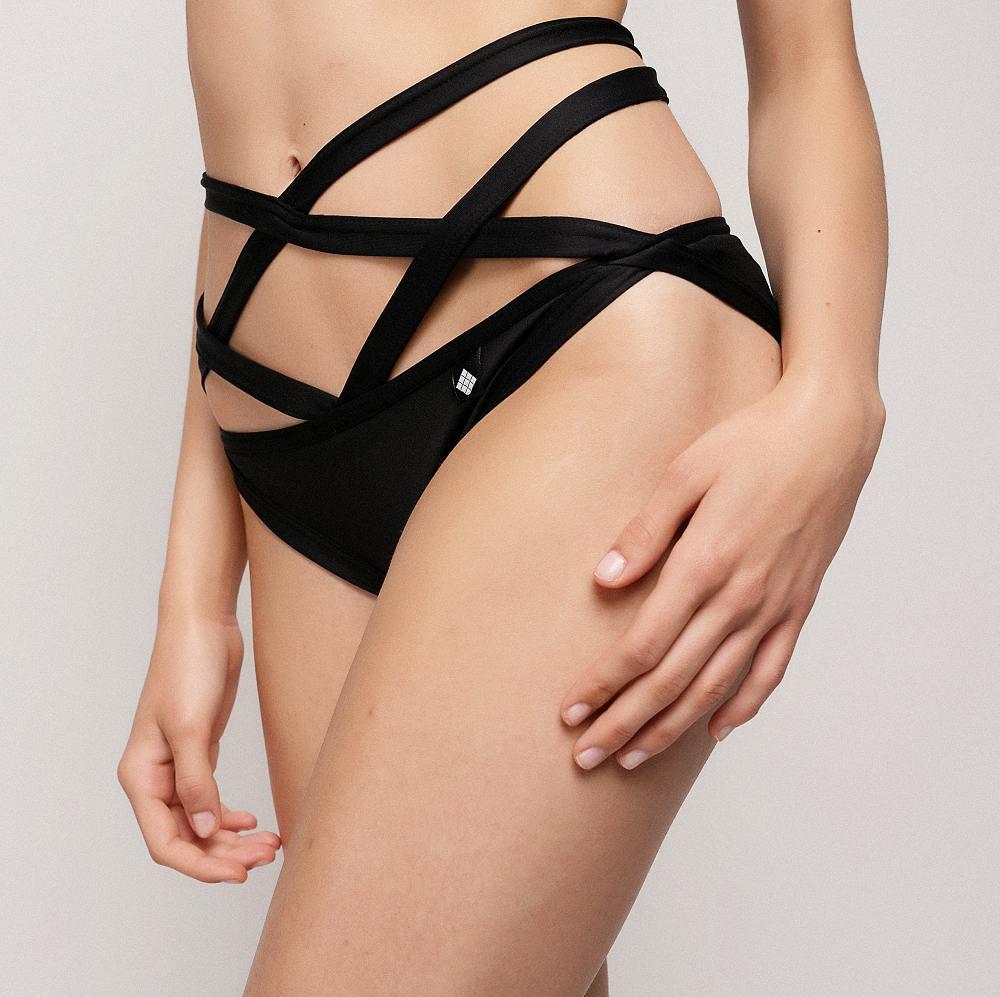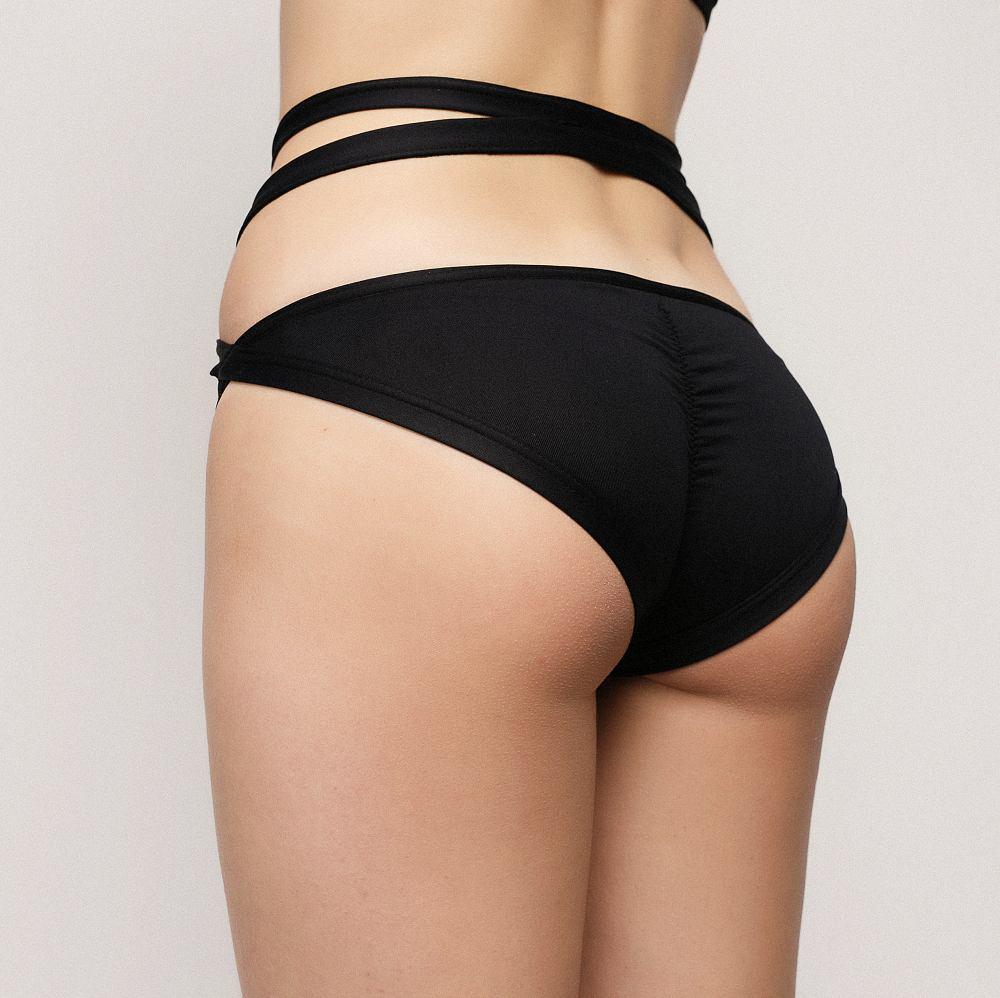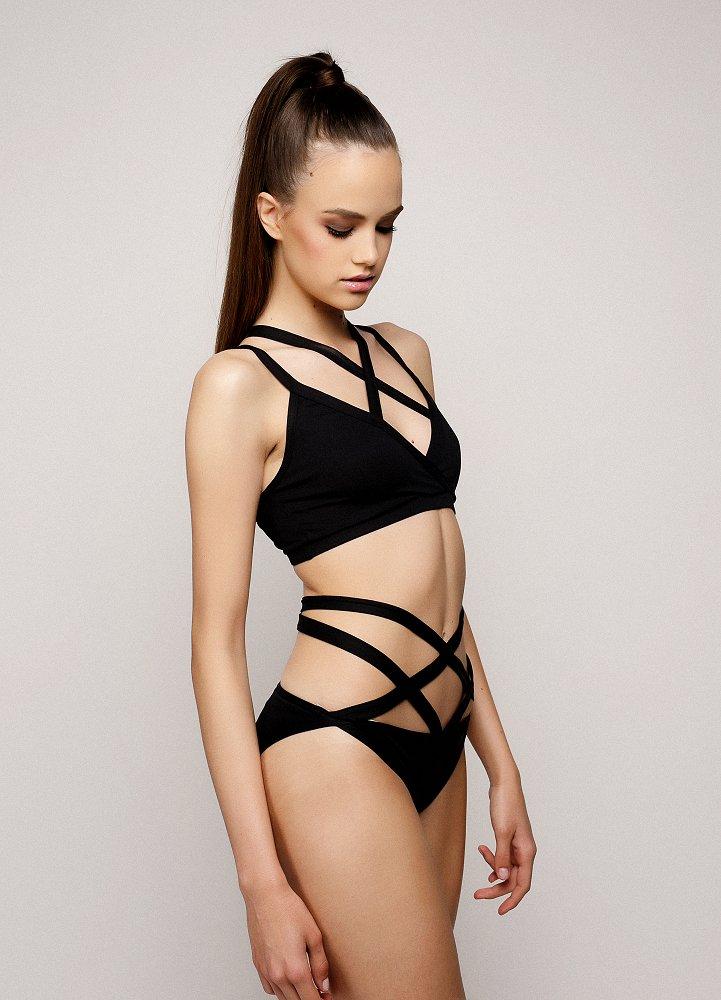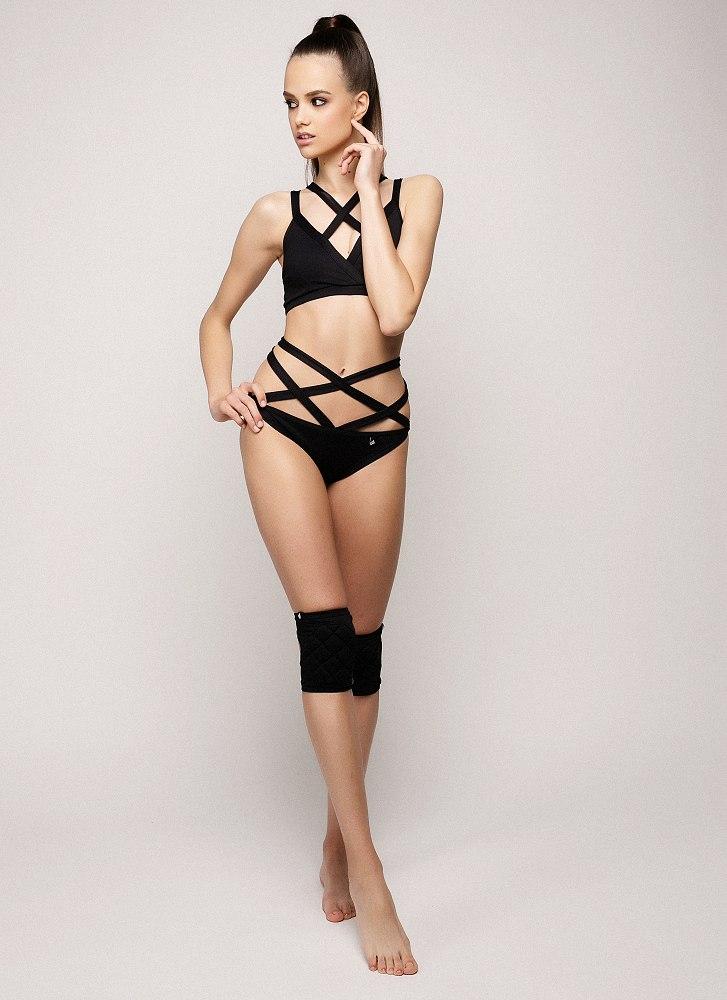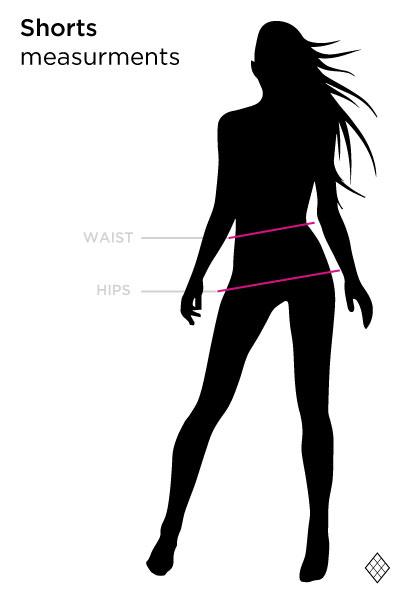 Spin around your pole or make a splash by the poolside this summer! This feminine strappy bottom for pole dance can become your wow swimwear. Take the plunge and discover how useful it can be!

Fabric: 85% Polyamid, 15% Elastane This product has been made of high quality fabrics, suitable for high intensity workout. Model: SENSUAL SHORTS BLACK by Alex Sandra Features:
Breathable
4-way stretch
Double material
MADE IN EU
Wash in cold water not higher than 30°C , don't tumble dry or iron.
Suitable for:
Pole Dance / Aerial / Yoga
Dancing
Swimming
After beach parties
Size Information:
Measure the circumference, see picture
S
M
L
Waist (cm)
64-72
72-79
79-84
Hips (cm)
87-93
93-99
99-105


Add Review
Current Reviews: 0



Customers who bought this product also purchased