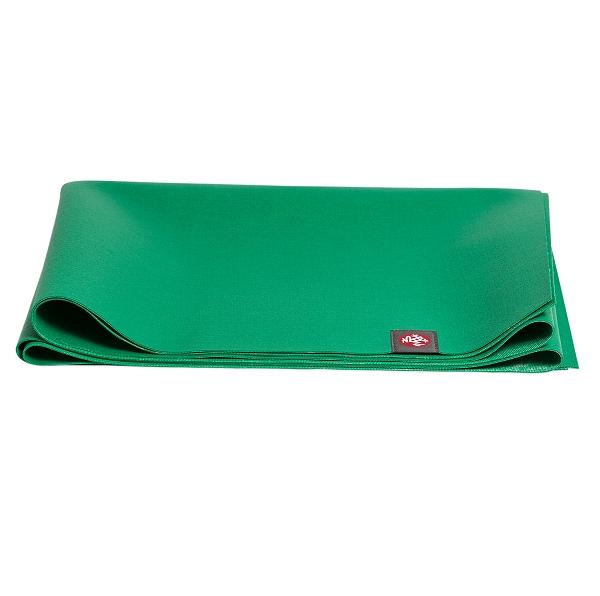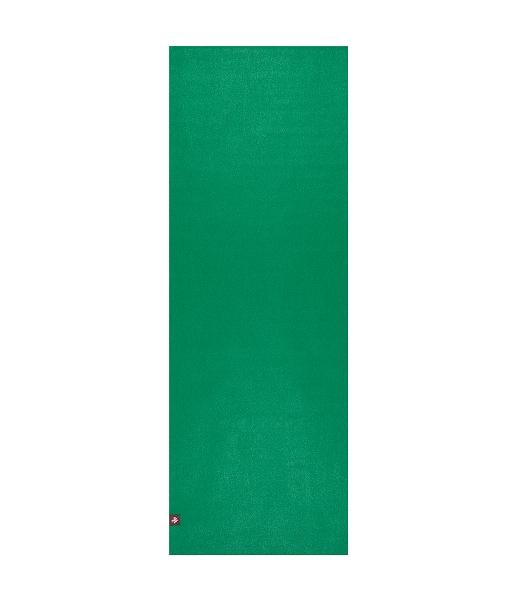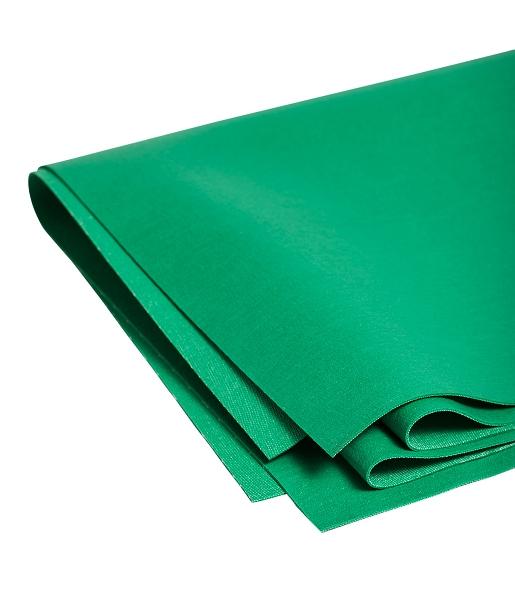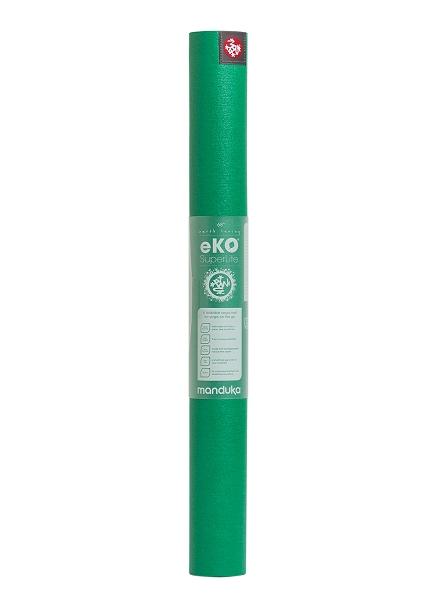 The Manduka eKO SuperLite Mat is a superior travel yoga mat that provides excellent grip. Wherever your practice takes you, the eKO SuperLite is the best yoga mat for yogis on the go!

Only 1.5 mm thick, it folds to fit easily in your bag, suitcase or purse! These eco-friendly yoga mats are made of a natural, biodegradable material. The eKO SuperLite will leave no footprint in landfills, and is the ideal yoga travel mat for people who want to make a commitment to our planet and take their yoga practice on the road. These eco-friendly yoga mats are made of biodegradable rubber that won't fade or flake.

Features:
Very grippy
Good absorption
180cm x 61cm x 1.5mm - 1.0 kg
Exceptional for traveling – folds to fit in any travel bag or purse.
Surface texture offers superior grip, even with light perspiration.
No PVC or harmful plasticizers.
Made from biodegradable, non-Amazon harvested, natural tree rubber with non-toxic foaming agents and non-AZO dyes.
99% latex free.
All post-industrial scrap is thoughtfully collected and utilized in the production of other materials creating a zero waste manufacturing process.


Add Review
Current Reviews: 0



Customers who bought this product also purchased