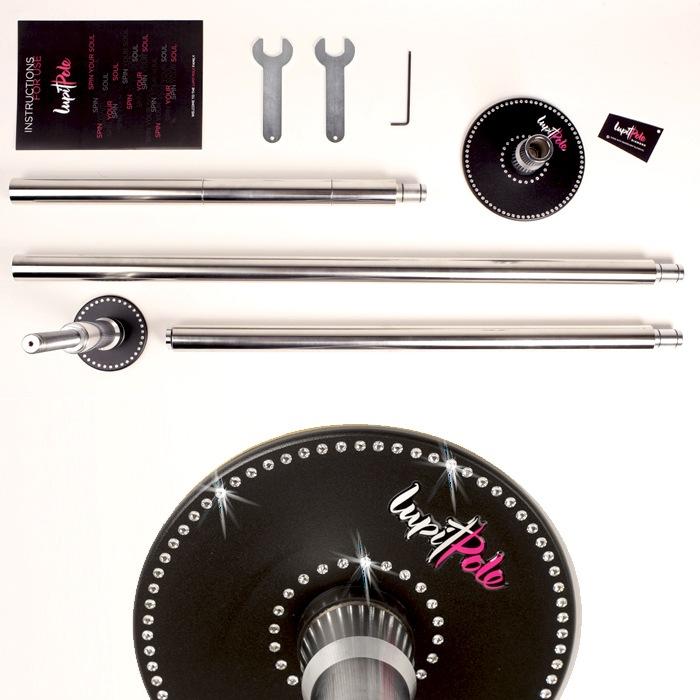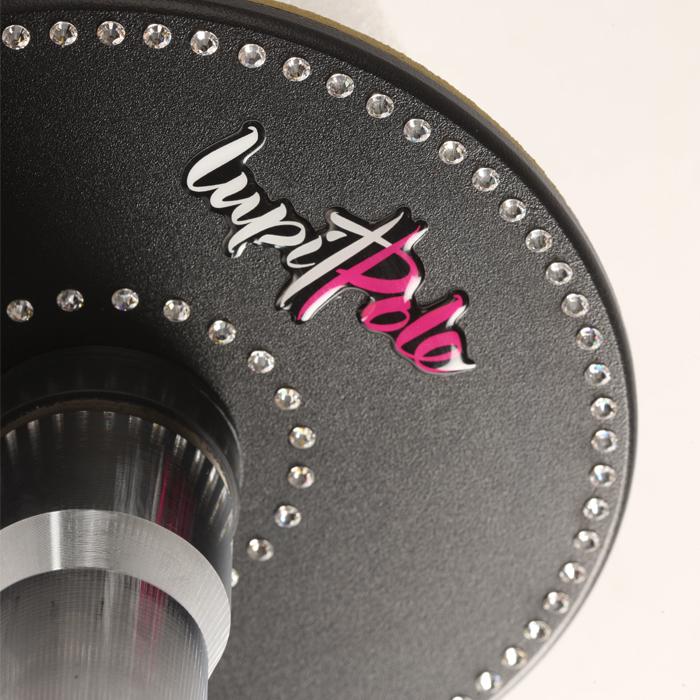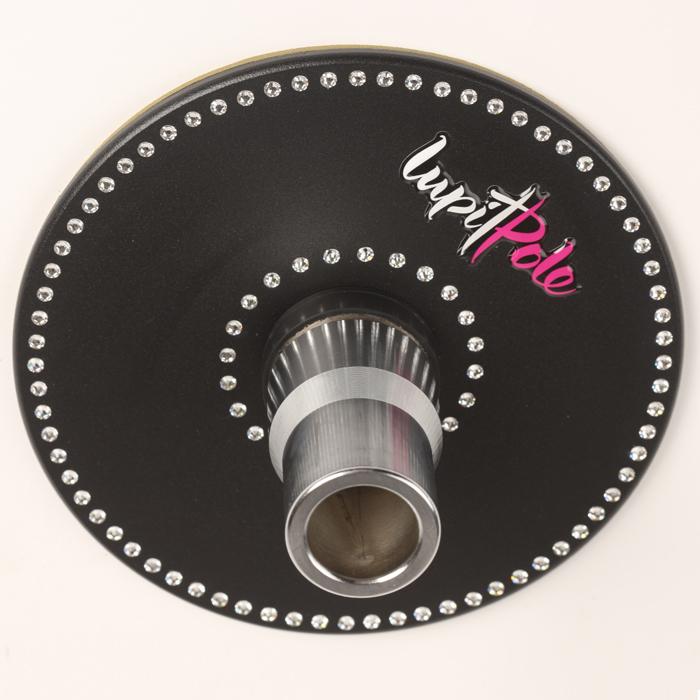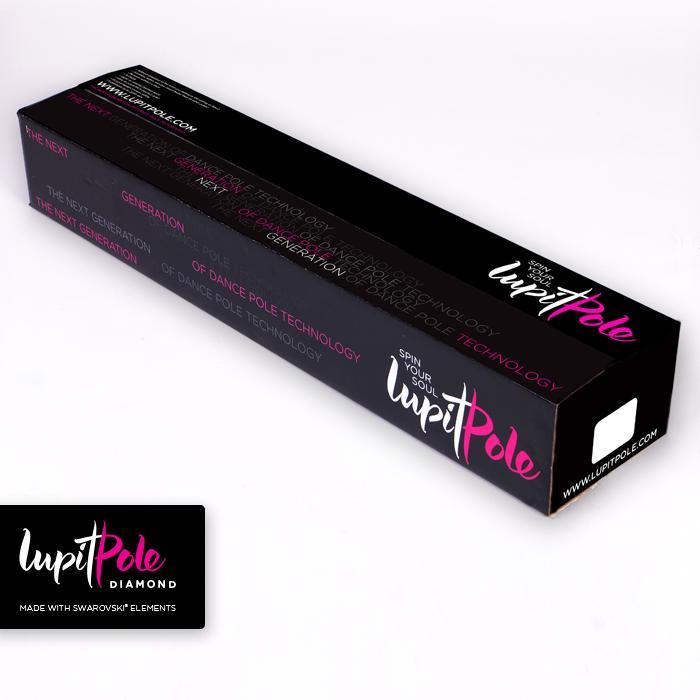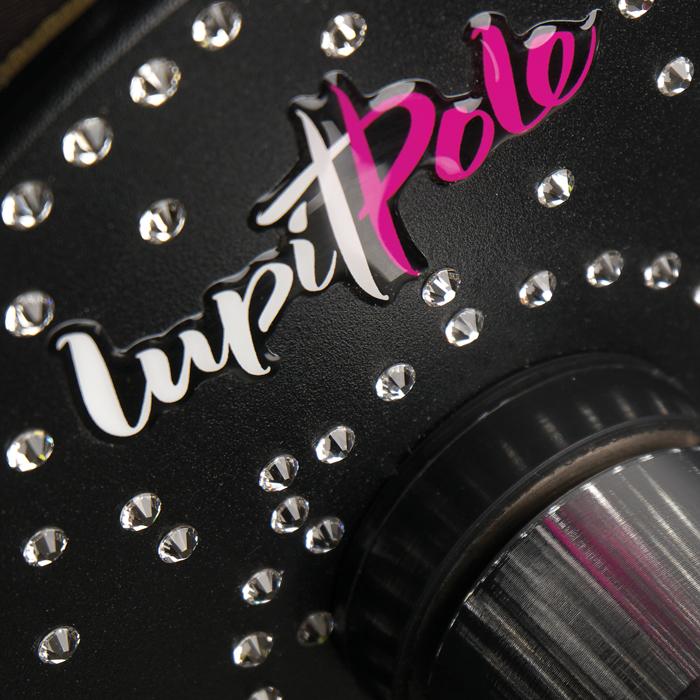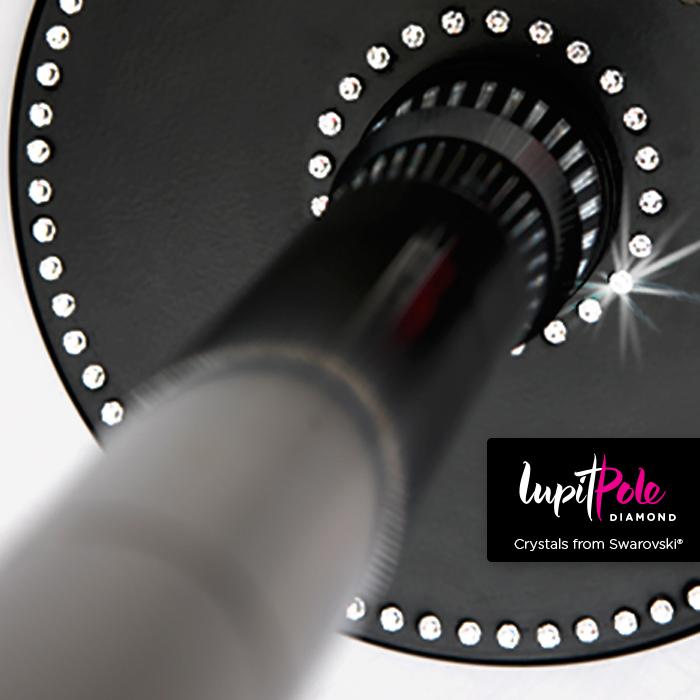 LUPIT POLE DIAMOND, MADE WITH SWAROVSKI ELEMENTS
Lupit pole Diamond is basically Lupit Pole Classic decorated with original Swarovski Crystals. This gives Lupit Pole a special glamorous look and it certainly becomes fashionable decoration to the room. When dancing on Lupit Pole Diamond, Swarovski crystals are sparkling and shining. Each pole comes with the certificate:
Lupit Pole Diamond is made with original Swarovski Elements
Lupit Pole Diamond Features:
Smooth Pole from Top to Bottom - no transition between tubes or bearing protrusion to hit.
Static and Spinning options.
Extendable from 2100mm to 2750mm from the box.
With extensions (extra) extendable to 3400mm.
Diameter 45 mm.
High polish INOX (stainless steel)
>>>
Do I need additional extensions?
Installation:
Lupit Pole Classic is clamped between ceiling and floor. There is no drilling required and the pole can be easily installed and removed.


Add Review
Current Reviews: 0