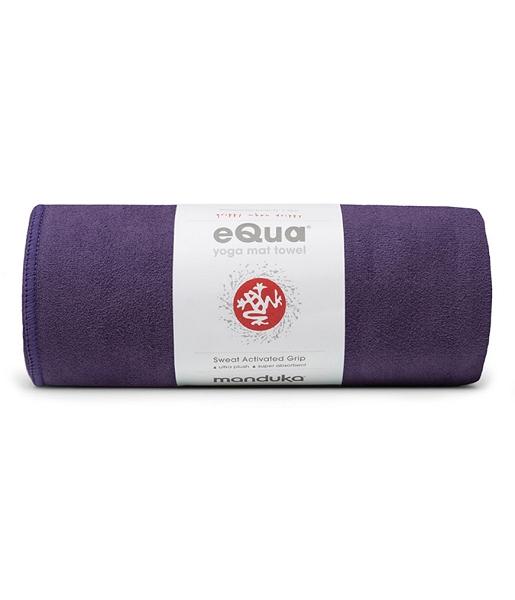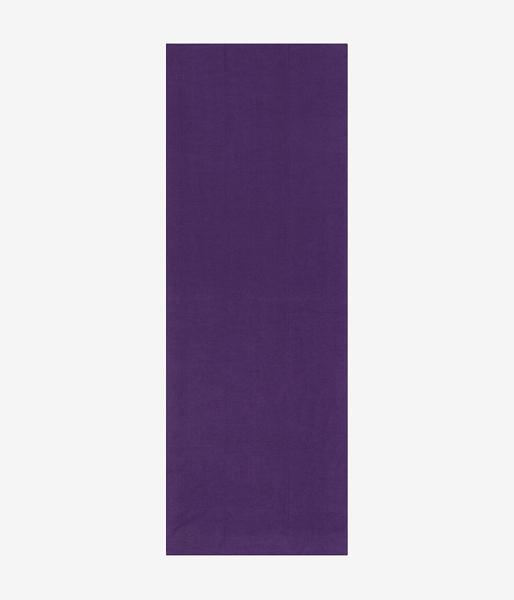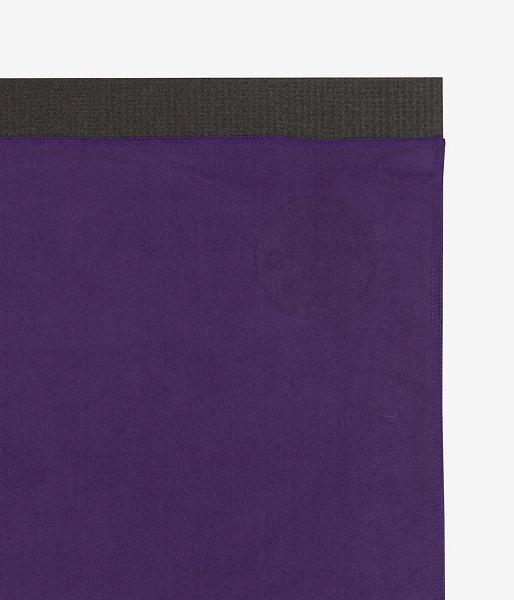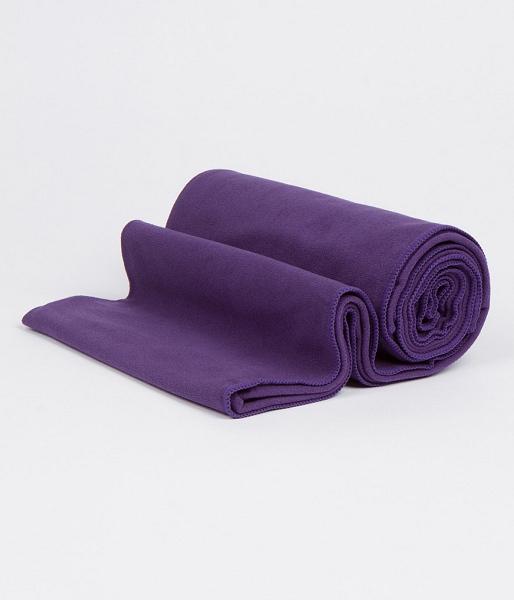 Manduka eQua® Yoga Towel - Magic (dark purple)
Absorbent, non-slip and quick drying, the eQua® Yoga Towel spreads over your yoga mat to provide a sanitary and slip-resistant surface. Works great for all types of yoga including vinyasa and power yoga.
Features:
Dimensions: 182 cm x 67 cm
Designed for light to medium perspiration.
Ultra lightweight with exceptional durability.
Tightly woven fibers produces a soft, suede-like feel.
Split microfiber technology for optimized moisture absorption, evaporation, and wet-grip.


Add Review
Current Reviews: 0